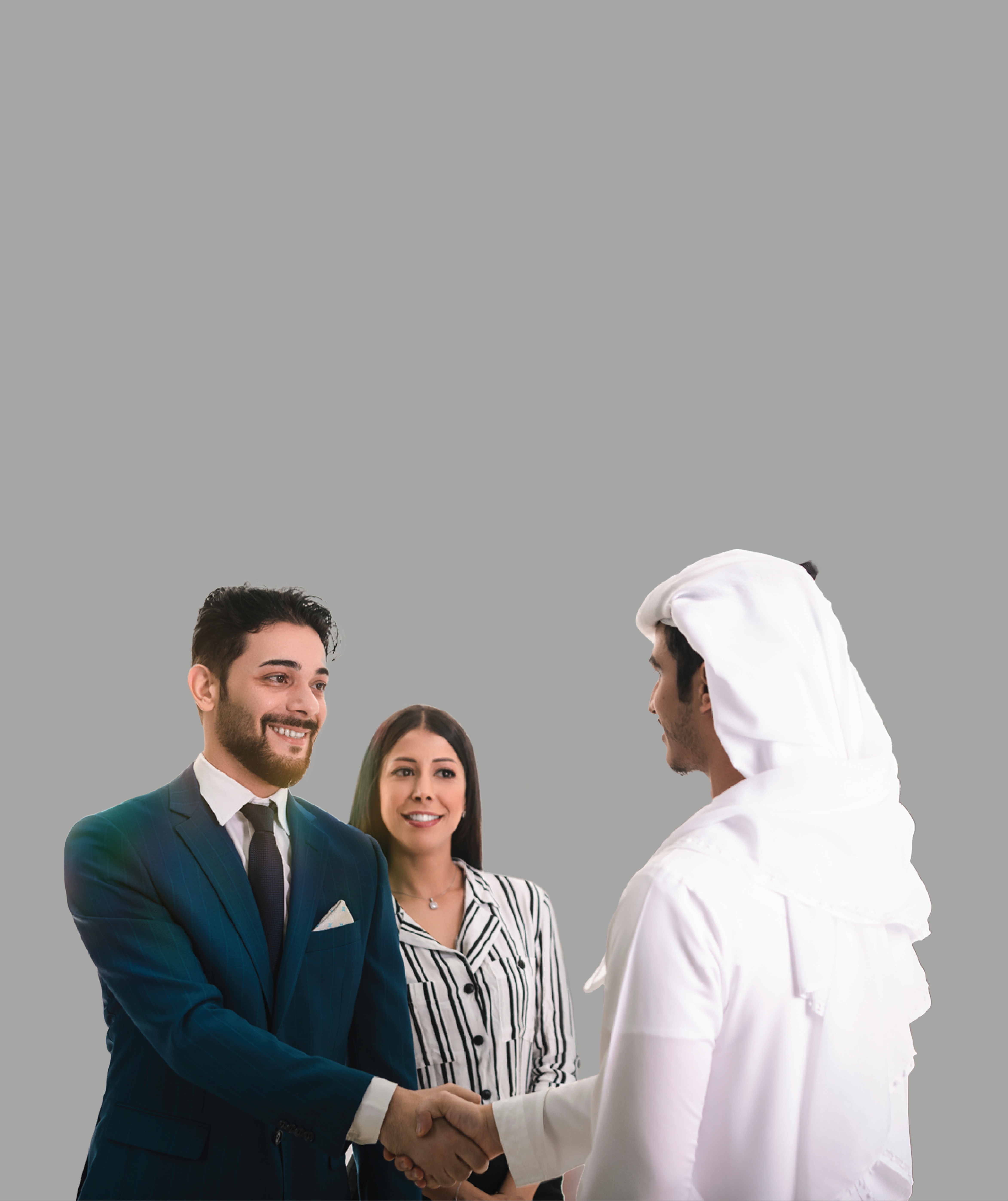 Please Join Us At
KEZAD Partners Connect
Please Join Us At
KEZAD Partners Connect
-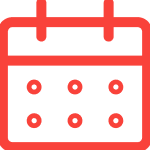 19th Sept 2023
10 AM – 12:00 Noon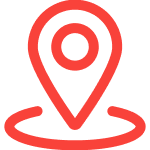 KEZAD Administration Building –
Al Ma'mourah, Taweelah
KEZAD Group has undergone tremendous changes in the recent times. New policies, streamlined processes, easier procedures and expanding product portfolios are just a few of the key initiatives that KEZAD has undertaken to meet the business requirements of our clients.
"KEZAD Partners Connect" is an opportunity to network and enhance synergies between partners themselves and with KEZAD Group. The event will also provide insight into the inner workings of the Group, its integration with the other clusters within AD Ports Group and the synergies that are created from the integration.
There is an enhanced value proposition for KEZAD Group that helps businesses prosper, in light of KEZAD's aim to create the largest integrated trade, logistics and industrial hub.
Why you shouldn't miss it.
Learn about the upcoming developments in KEZAD
Understand the new business ecosystems
Learn about KEZAD's commercial real estate portfolio
Learn about the new business setup opportunities in KEZAD
Site tour of Developments in KEZAD
Event Agenda
15 Min
KEZAD Group – Today and Tomorrow
An overview of updates on KEZAD Group as it stands today, and the upcoming developments for the short and long term.
10 Min
Business Ecosystems Updates
An update on the various Business ecosystems in KEZAD, and what the future holds.
10 Min
Real Estate Solution
KEZAD Real Estate Proposition – The Key Features and Advantages.
10 Min
Business Setup Advantage
A detailed view of the advantages of setting up a business in KEZAD.
Speakers
Fatima Al Hammadi
Chief Commercial Officer
KEZAD Group
Khalid Al Marzooqi
Vice President - International Business Development
KEZAD Group

Mansoor Al Marar
Vice President - Industrial Business Development
KEZAD Group
Andrew Powell
Vice President - Real Estate Development
KEZAD Group
Tariq Al Sowaidi
SME Commercial & Business Development
KEZAD Group
Speakers
Fatima Al Hammadi
Chief Commercial Officer
KEZAD Group
Khalid Al Marzooqi
Vice President - International Business Development
KEZAD Group

Mansoor Al Marar
Vice President - Industrial Business Development
KEZAD Group
Tariq Al Sowaidi
SME Commercial & Business Development
KEZAD Group
Andrew Powell
Vice President - Real Estate Development
KEZAD Group