-
START UP YOUR NEW BUSINESS AT KIZAD TODAY
Register Now or Contact Us For More Information
Kizad Entrepreneurship and Incubation Centre (KEIC) offers businesses of all sizes the perfect locatioin to set-up. Ideally located between Abu Dhabi and Dubai, it is the most cost effective free zone solution in the UAE offering you all the major benefits of 100% foreign ownership and no VAT or tax to pay.
100% foreign ownership
100% repatriation of capital and profits
No corporate and income taxes
No VAT within the Free Zone
Packages for different business requirements
Ideal for startups and SMEs
Cost efficient solutions to test the market
Opportunities to scale up to permanent facilities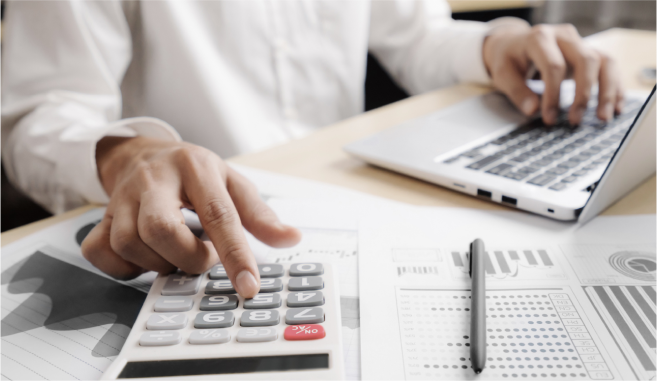 COST OF SETTING UP a free zone business
Offering the most competitive free zone business packages in the UAE, KIZAD Entrepreneurship and Incubation Center (KEIC) provides a wide range of options suitable for both short-term and long-term plans of entrepreneurs and start-up entities.
VISA PROVISIONS

FREE ZONE
BUSINESS PACKAGES
(FEES+VAT)**
2 YEAR FREE ZONE
BUSINESS PACKAGES
(FEES+VAT)**
3 YEAR FREE ZONE
BUSINESS PACKAGES
(FEES+VAT)**
1 VISA PACKAGE
AED 9,450

AED 17,800

AED 22,575
2 VISA PACKAGE

AED 11,150

AED 21,000
AED 26,625
3 VISA PACKAGE
AED 12,850

AED 24,200

AED 28,988

4 VISA PACKAGE
AED 14,550
AED 27,400

AED 32,813
* All prices valid till 30 September 2020 ** All fees are after discounts
EASY SET UP PROCESS
Set Up Your Free Zone Company in 3 Easy Steps
1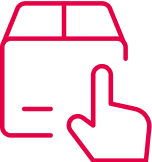 Choose your package
2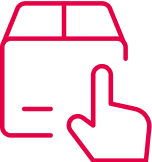 Submit the documents and payments
3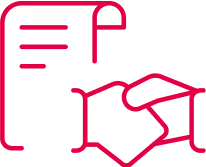 Receive your Free Zone Business License
Our expert consultants will work with you through every step of the set up process to make the whole experience as enjoyable as possible for you.
QUICK Setup time Free Zone Business Licence issued in less than 24 hours
Application subject to federal immigration authority
Full Brochure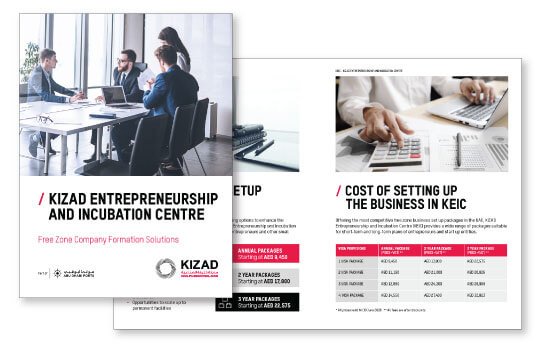 download now
Let's Build a Relationship
At KIZAD we're here to listen, support and deliver. Connect with us to find out more.